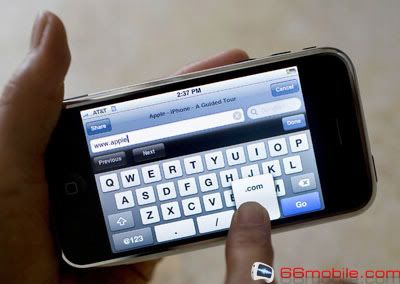 The wait is finally over and iPhone has hit the Apple and AT&T stores. The 4GB Apple iPhone retails for $499, while the 8GB iPhone sells for $599.
A European 3G version of the iPhone will be launched Monday in the UK by Apple in a joint promotion with Vodafone, T-Mobile and Carphone Warehouse.
Hit the jump for the gallery.